Hotel Collaborations
---
Elevate your hotel's online presence with strategic storytelling. Are you a hotel manager aiming to boost your online rankings and draw in a wider audience? Our specialized content solutions are tailored for you.
We produce content designed to catch and retain the attention of potential guests. Through high-quality photographs of your rooms and engaging video tours, we effectively highlight the unique features and experiences your hotel offers.
Regardless of your establishment type—be it a boutique inn, a high-end luxury resort, or a cozy bed and breakfast—we're committed to crafting content that perfectly aligns with your brand. Our approach is simple: understand your brand voice, identify what resonates with your target audience, and produce tailored content that ranks well on search engines.
By collaborating with us, you're investing in content that not only magnifies your hotel's aesthetic appeal but also underscores the memorable experiences awaiting your guests. Let's work together to amplify your hotel's digital story, driving more bookings and enhancing guest engagement.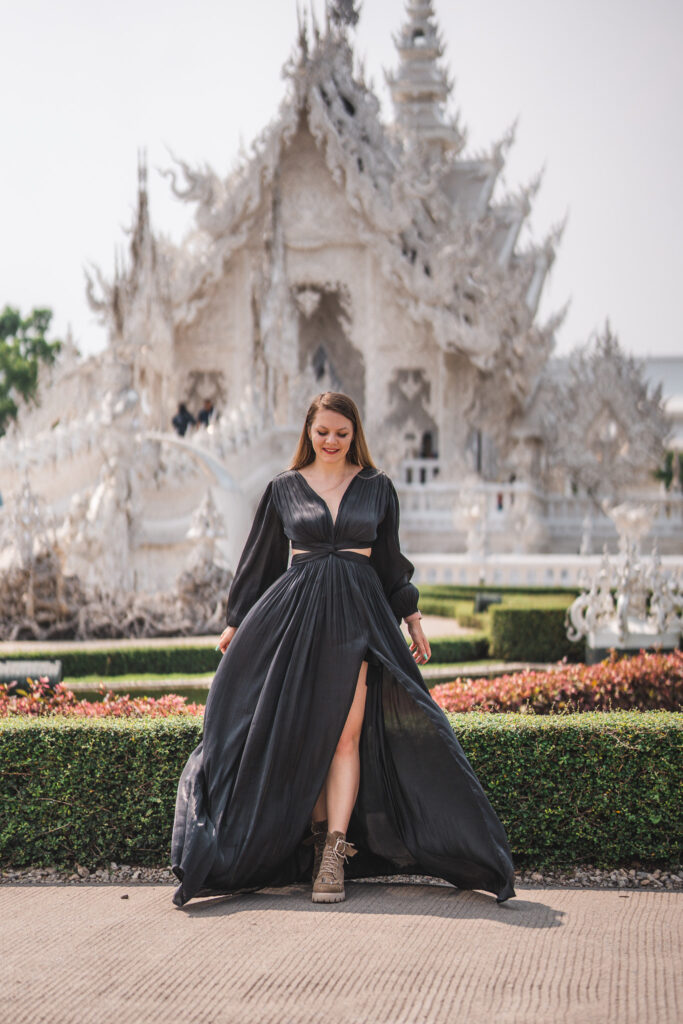 Brand Collaborations
---
Dive into the world of digital content where brands get noticed. Are you a company, a travel brand or an agency in the tourism industry, aiming to engage audiences and tell compelling stories? You're in the right place.
With a passion for exploring and expertise in visual content creation, I specialize in producing content that triggers wanderlust and encourages bookings and purchases. From stunning photos and attention-grabbing videos to informative blogs and optimized social media posts, I'm here to boost your brand's appeal.
I create content that highlights amazing products, exotic destinations, unique stays, thrilling adventures, and immersive cultural experiences. By focusing on great products, beautiful landscapes, hidden gems, and authentic travel stories, I align my content with your brand's voice and cater to your audience's desires.
Collaborate with me for top-notch content that not only showcases your offerings but also drives brand recognition and increases bookings and sellings. Let's elevate your online presence together!
User Generated Content
---
Delve into the realm of authentic content creation where your brand resonates directly with its audience. If you're a brand eager to bridge the gap between traditional marketing and genuine user engagement, you've just discovered your ally.
Pairing my expertise in content crafting with a deep understanding of user-generated content, I offer a dual-edged approach.
Not only do I produce SEO-friendly brand stories, but I also harness the power of genuine user experiences, crafting content that speaks volumes. By integrating real testimonials, reviews, and user stories, I create a narrative that is both organic and compelling. Partner with me and tap into content that bolsters trust, increases brand loyalty, and propels user engagement to new heights.
Let's transform your brand's online narrative into an authentic conversation!
Previous collaborations
---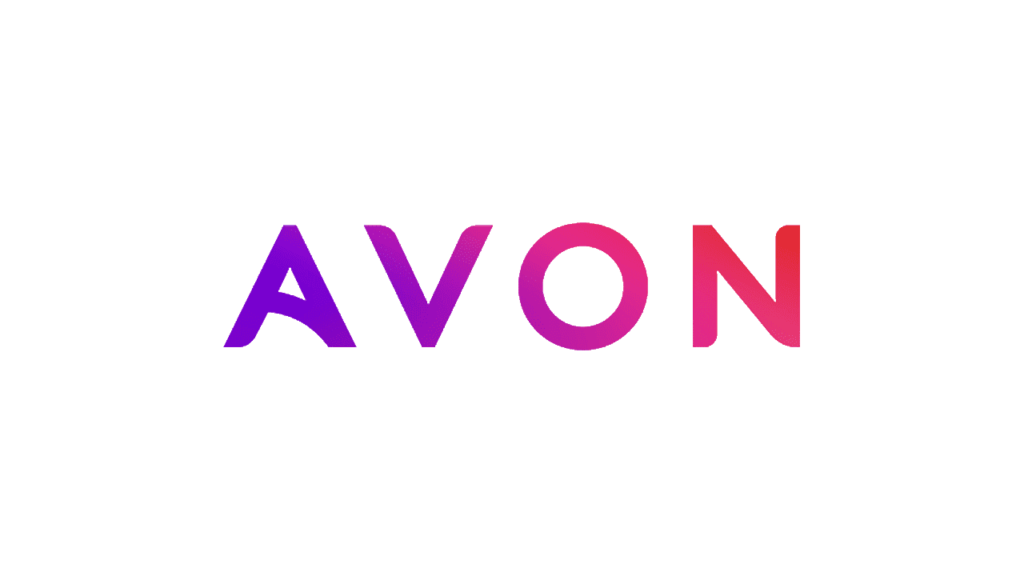 Gallery
---